I've been sick, suprised, cold, exhausted, excited and gratefull this weekend.

My scouting guides organized a goodbye-party for themself. It is not that they are leaving us, it's more that we have to leave them. Scouting has several groeps which depents on the age you have. But because some are busy with other things so they wanted to left the ''Muppets'' and some we going a level up, like me. So we al have bought presents for them and if I might say I find my presents perfect!
The one is a tough women and the other a ''sensitive'' women.
So for the one I bought a little vintage knife of a mother of pearl.
And for the other brown vintage gloves.
They said they have planned a weekend full of number one scoutingthings. So the highlight of the weekend was that we went in the middle of the night out in the dunes but I already was getting al little but sick so now I am REALLY sick, but I'm still at school but I wonder if that's the same story tomorrow...
It was really fun and I'm gonna miss the ones which I won't see anymore...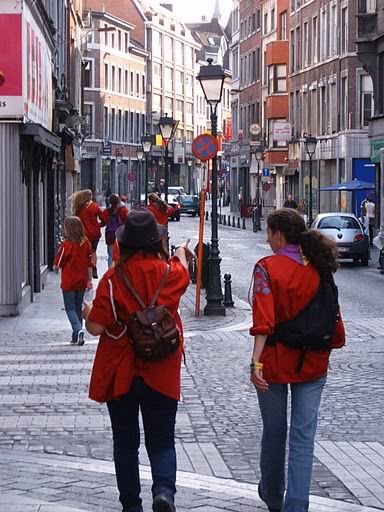 In België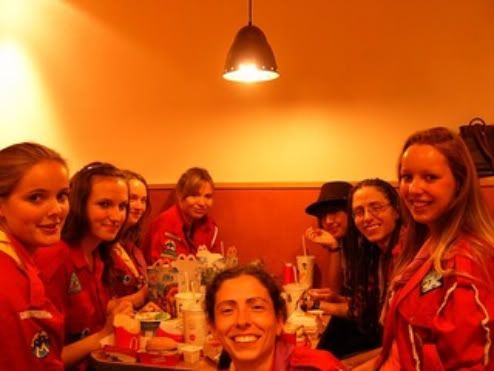 In Luik